Glossary - F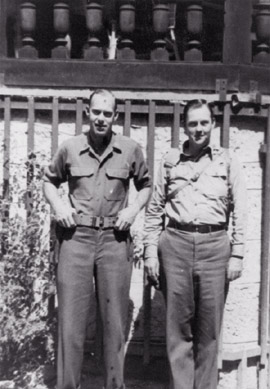 S. Lane Faison (1907-2006)
The art historian and Yale professor was an officer at the Office of Strategic Services (OSS). He was assigned to the Art Looting Investigation Unit (ALIU), where he worked together with James S. Plaut and other staff in Altaussee. Among other duties, Faison was responsible for researching the Sonderauftrag Linz. Between 1950 and 1951 he oversaw American activities at the Munich Central Art Collecting Point, which was closed in 1951.
See:
Theodor Fischer (1878-1957)
The Galerie Fischer in Lucerne, Switzerland handled numerous exchange deals involving looted art from France. The auction house also arranged so-called "emigrant auctions," at which they sold property consigned to them by Jewish collectors fleeing Germany, after this practice was prohibited in Germany.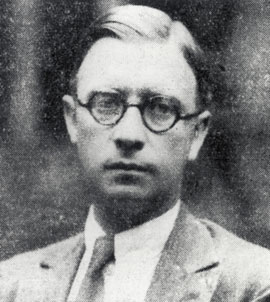 Otto H. Förster (1894-1975)
Otto H. Förster became Director of the Wallraf-Richartz-Museum in Cologne in 1933. He sold off works from the museum's storage and acquired works from Jewish collections and from the occupied countries in exchange. Retired in 1946, he resumed his position in 1957.
See:
"Führervorbehalt" ("Führer's Proviso")
The "Führer's Proviso" assured Hitler the prerogative to personally decide on the further utilization of artworks confiscated from Jewish collections in Austria. The "Führer's Proviso" was expanded in subsequent years to include Germany and the other nations it conquered.