Glossary - L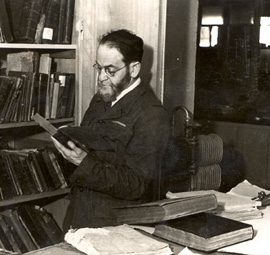 Maurice Liber (1884-1956)
The historian and rabbi Maurice Liber was the director of the École Rabbinique de France, whose holdings were carried off to Frankfurt am Main by the "Einsatzstab Reichsleiter Rosenberg." Liber worked as France's liaison officer to the Offenbach Archival Depot after June 1946.
See: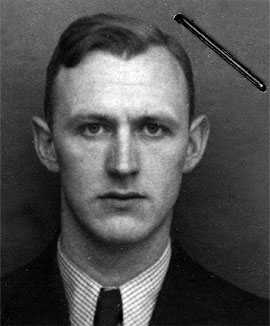 Bruno Lohse (1912-2007)
Bruno Lohse, an art historian and art dealer with a Ph.D., began working for the "Einsatzstab" in Paris in 1941. He was Göring's personal contact and organized exhibitions of looted art in the Jeu de Paume museum. After serving three years in prison from 1945 to 1948, Lohse worked as an art consultant in Munich. After his death in 2007, a painting sought for decades by the heirs of a Jewish collector was discovered in his safe in Zurich.
See: